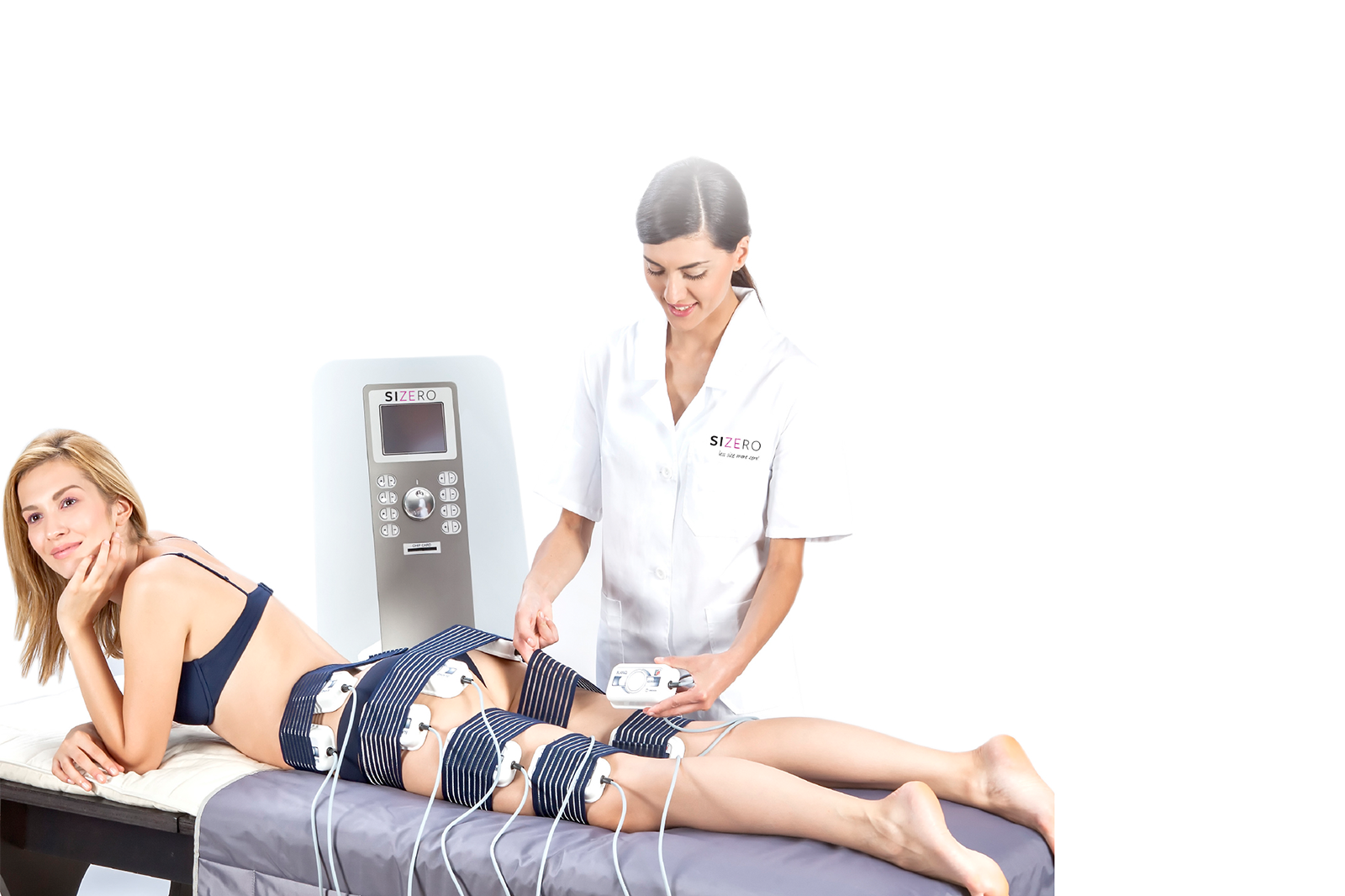 Drop one dress size, quick and easy
with Size Zero Marbella!
Make your appointment today
with € 30,- discount!
We'll reach out to you
within 48 hours!
The trend of the moment!
Do you suffer from persistent fat that won't go away despite working out all the time? Do you have love handles that stick out? Do you have dimples in your legs and buttocks? Do you feel less confident in the outfits that you wear during the summer months? Then Size Zero is the solution for you!
Size Zero means losing weight with one of the most effective devices of this moment. We are happy to recommend to you several treatments with which, in combination with a healthy diet and our hundred percent natural product line Mr. and Mrs. Green, you will lose weight fast and without any effort. Size Zero started in 2014 and has grown explosively since then. Size Zero is the first Dutch market leader in losing weight easily and now has dozens of weight loss studios both in the Netherlands and abroad and thousands of clients who owe their slim body to the Easy Shape Trainer. The treatment has proven to be very effective for both young and old and is also affordable for clients on a budget. It's a fast way to correct your figure and build muscles so that you will be back in shape within only several weeks*. Feeling Inspired? Then use the button below to find a studio near you!
Exited about Size Zero?
Check our video!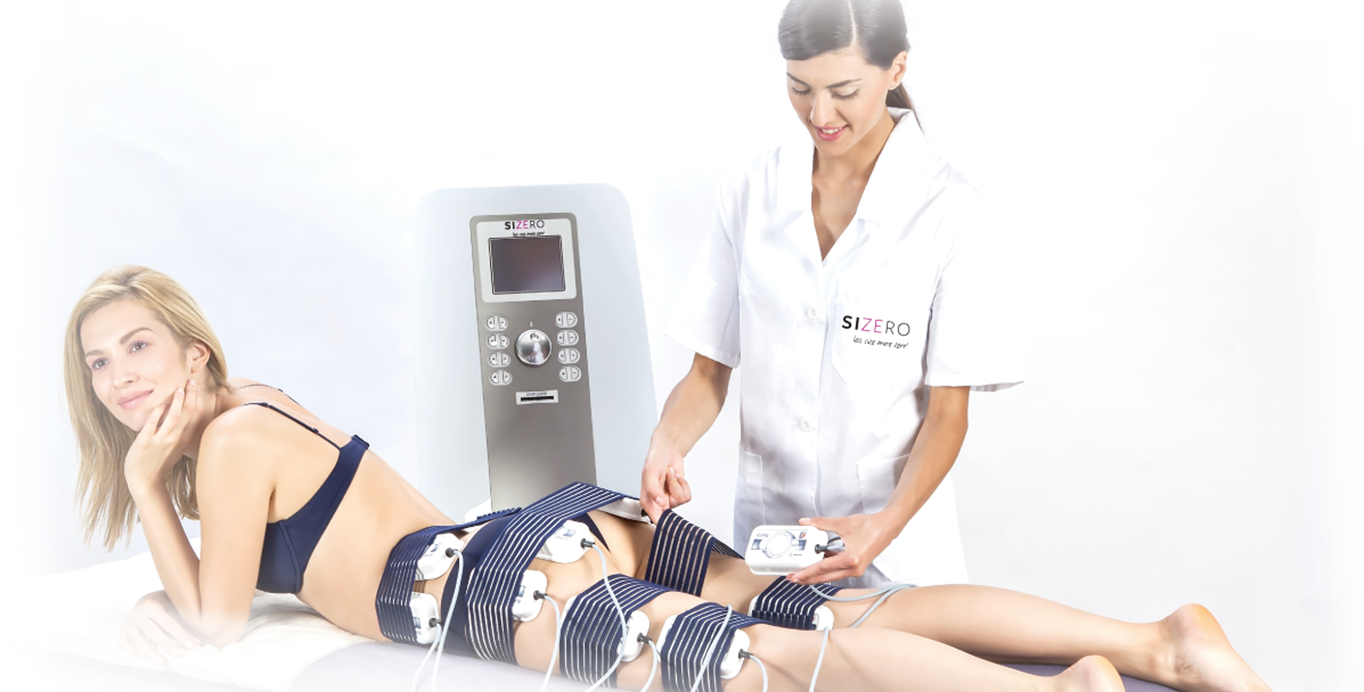 Make your appointment!
Leave your contact information below!